Mountainous City of Wintery Nights
City of Schnapps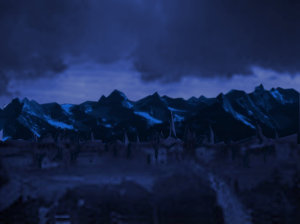 Fierzdaufen District Center
Resting high in the craggy mountians; enveloped in shadowy evergreen forests and bubbling dark icy brooks and streams throughout the lonely wood the bitter icy winds howl and cut deep into the lonely landscape; the eerie scars from it's relentless fury mars all formations both man made and natural...
This is Fierzdaufen...
The winter nights here seem eternal, lonely without ending, and really...
they are...
To keep ourselves warm in the bleak sunless gloom gather with our families, our friends, our neighbors, to share in uplifting as the glow by the warm fires warm the gloom, chasing the shadows, the unknown, away. We lift our glasses to our lips, grim; glasses filled with frothy dark Beers and potent Schnapps...
We here the wolves howling mournfully in the distance, constantly raising their voices in their sorrowful song...
Little do we worry, our herds of deer are well protected, the wolves are no harm...
Our taverns and guesthouses glow warmly, lights from the soft fires causing the shadows to dance, the cruel wind barred entry save a cold draft from time to time... In the land where the dark cold winds never die...
This...
is Fierzdaufen...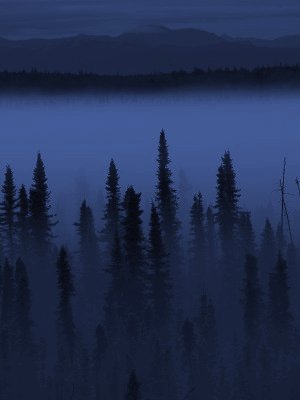 ________

___