Dear lords and ladies,
Easter
is coming up, and alongside this annual festivity, we will also be offering you our
Easter pairs game.

Once again, this pairs game will offer you 8 different rewards per day, which you'll be able to collect up to and including April 1st 2013.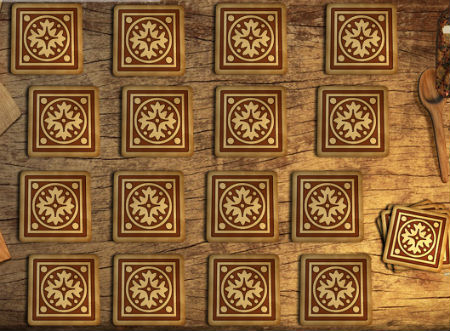 Flipping two cards counts as one move. The first 4 moves per day will be free (that means you'll have 8 free clicks per day) - each additional move (2 clicks) will cost you one Coin. next to useful resources for your town, you'll also be able to find eggs under the cards, as well as two status symbols that will gain you reputation.
Good luck and have fun searching!
Care to play some Easterly tunes? Then don't forget:
each purchase of no less than 100 Coins* will currently get you a free pan flute.

Your Kapi Regnum Team
*Every payment is validated separately. You won't get the bonus item if you make several inferior purchases (for example: 2 x 50 Coins).