Together with
TV's junkyard heroes
, the
Ludolfs
, we proudly present our cool
car game
Garbage Garage
to all car-lovers out there!
Open up your own wrecking yard and pimp your ride!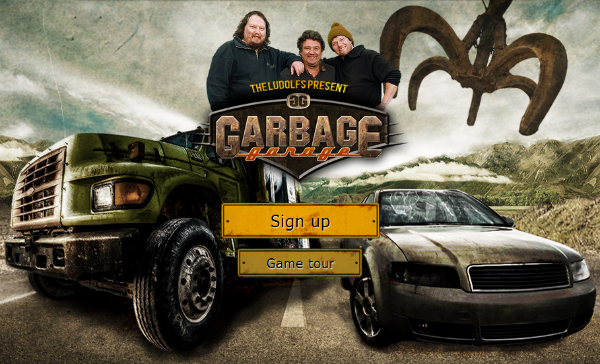 Our browser game
Garbage Garage
lets you develop your junkyard step by step and become a true car-aficionado in the process. No matter how beat up the vehicles that are dropped off at your workshop: you'll manage to salvage useful spare parts from even the most battered ones of the lot, which you'll then sell to make money.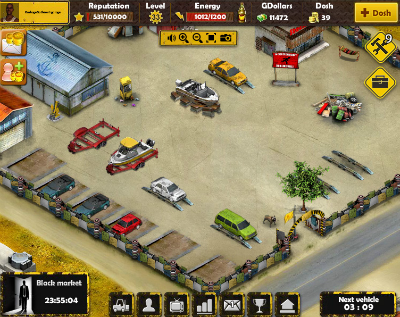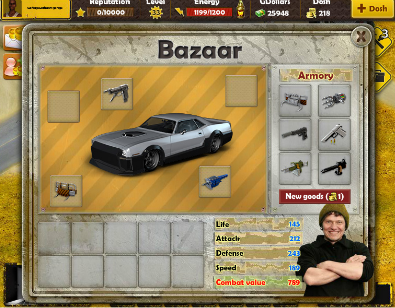 Keep expanding your junkyard, and soon you won't just be able to reuse the salvaged parts of cars, but also those of
boats, helicopters, tanks, rockets
and even
spaceships
. Have your friends help you sell the scrap parts and trade vehicles on the shady
black market
.
You're into action? Then go visit the
arena
- and get down to business! Upgrade your ride with dangerous equipment and show your fellow players who's the true junkyard king!
We're looking forward to you on
www.garbagegarage.com!